Saturday, 15 November 2014 | edgeband.co.uk
SBT Design are Fine Furniture and Cabinet Makers, with over 20 years experience, based on the East Sussex/Kent Border. They offer an outstanding service by working together with customers on ideas and designs to create beautiful furniture full of inspiration and uniqueness. Their range includes fitted and free standing bespoke furniture in any style. Pieces comprise of Alcove Cabinets, Shelving, Bookcases, TV Cabinets and many, many more.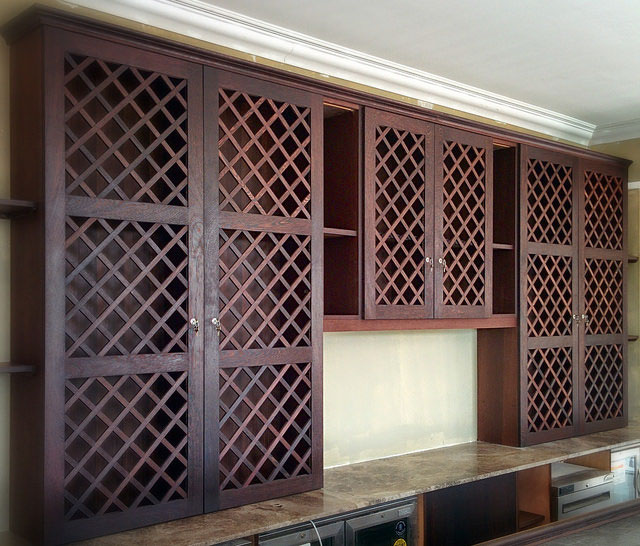 Thursday, 13 November 2014 | edgeband.co.uk
Built-in Solutions are cabinet makers that provide beautiful built-in furniture solutions for your home. Pieces in their range include Alcoves, Wardrobes, Media Units, Bookcases and Home Office.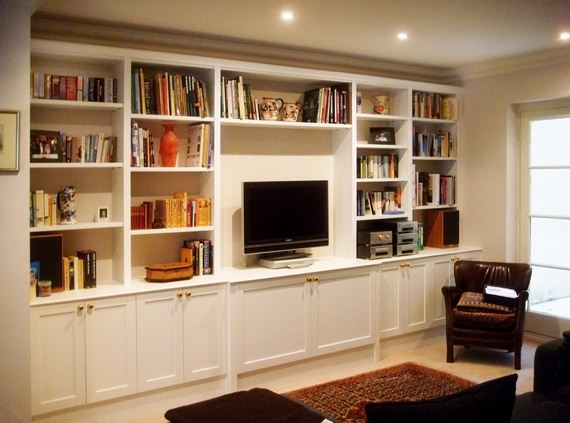 Monday, 10 November 2014 | edgeband.co.uk
We love hearing back from our customers about the projects they are creating using the edging that they buy from us. Derek from Cornwall is an avid model railway enthusiast and is using Cherry Veneer edging to fit out the inner compartments of the carriages of a model of a Southern Railway train that he is creating. The train is modelled on those that serviced the large Atlantic liners out of Southampton.