1 Comment
Monday, 3 September 2018 |
edgeband.co.uk
Our infographic highlights 5 points to consider before purchasing your veneer.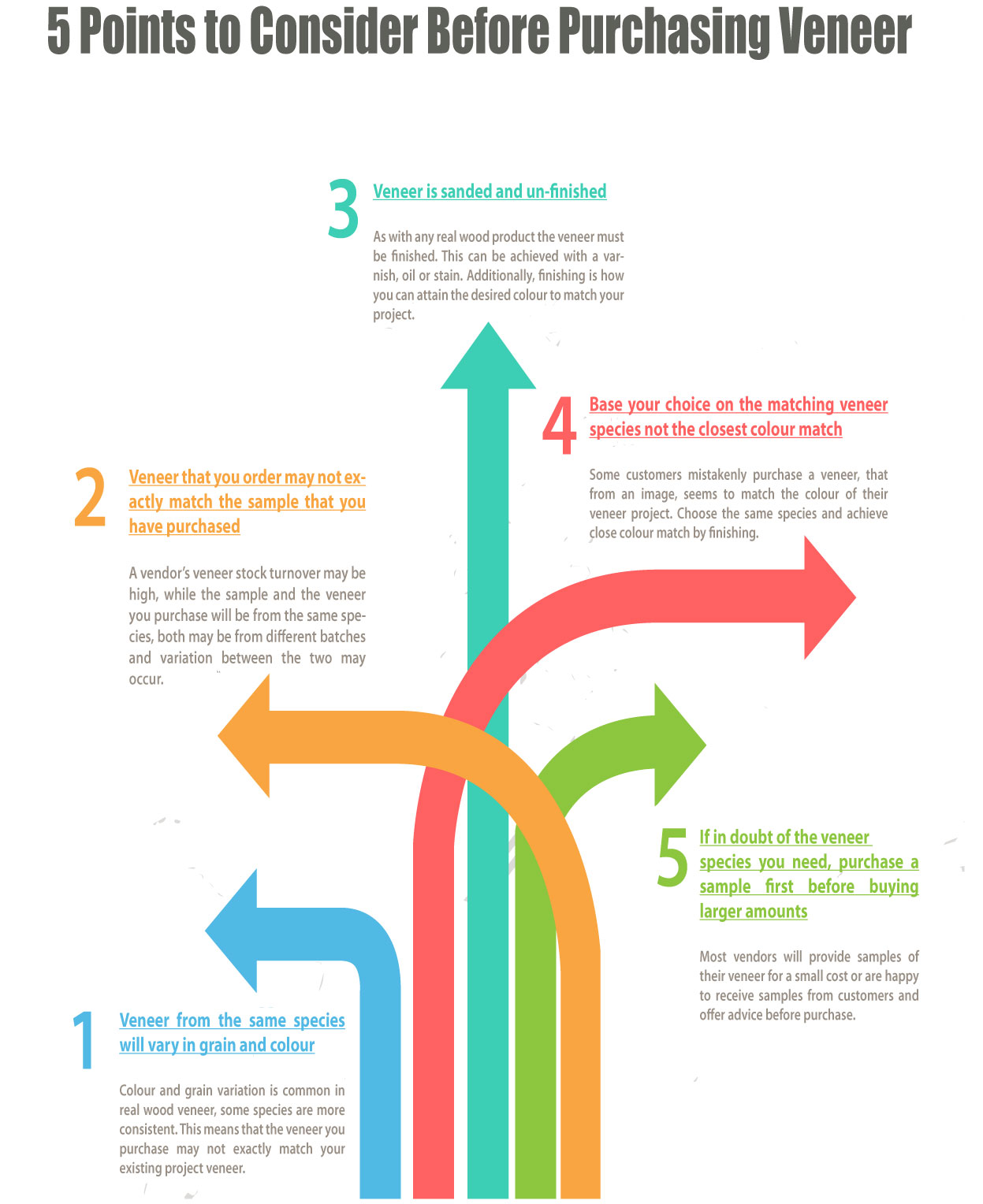 2 Comments
Sunday, 2 September 2018 |
edgeband.co.uk
Looking for an easy solution to the sealing of MDF edges?
A great alternative is MDf edging tape, known as Paintable Edging Tape, which provides an easy way for you to get a beautifully finished, professional looking edge on your boards, ready for painting, quickly & cleanly.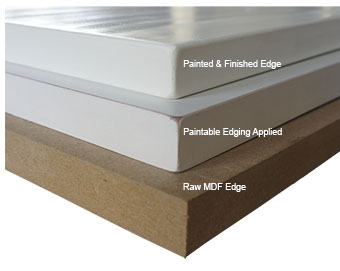 Friday, 31 August 2018 | edgeband.co.uk
Get crafty with your wood veneer off-cuts and create your own collage!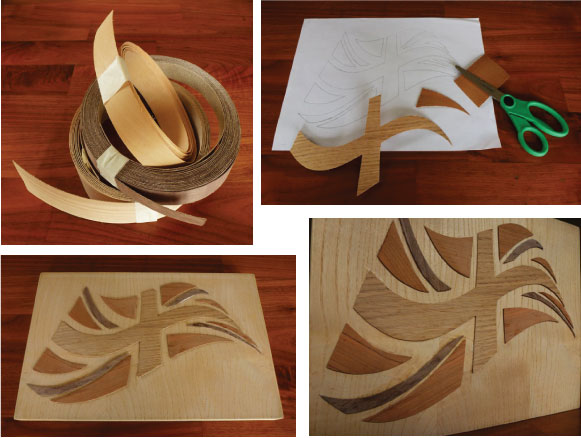 Saturday, 15 November 2014 | edgeband.co.uk
SBT Design are Fine Furniture and Cabinet Makers, with over 20 years experience, based on the East Sussex/Kent Border. They offer an outstanding service by working together with customers on ideas and designs to create beautiful furniture full of inspiration and uniqueness. Their range includes fitted and free standing bespoke furniture in any style. Pieces comprise of Alcove Cabinets, Shelving, Bookcases, TV Cabinets and many, many more.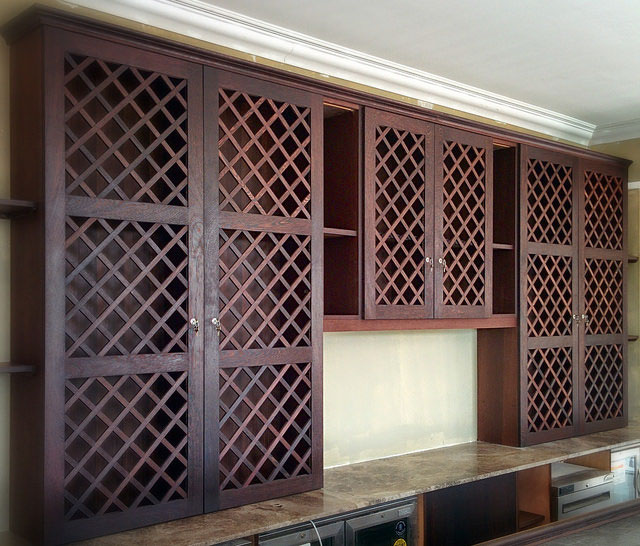 Thursday, 13 November 2014 | edgeband.co.uk
Built-in Solutions are cabinet makers that provide beautiful built-in furniture solutions for your home. Pieces in their range include Alcoves, Wardrobes, Media Units, Bookcases and Home Office.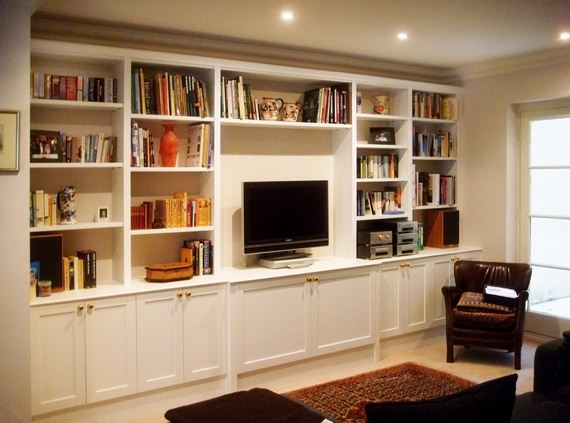 Monday, 10 November 2014 | edgeband.co.uk
We love hearing back from our customers about the projects they are creating using the edging that they buy from us. Derek from Cornwall is an avid model railway enthusiast and is using Cherry Veneer edging to fit out the inner compartments of the carriages of a model of a Southern Railway train that he is creating. The train is modelled on those that serviced the large Atlantic liners out of Southampton.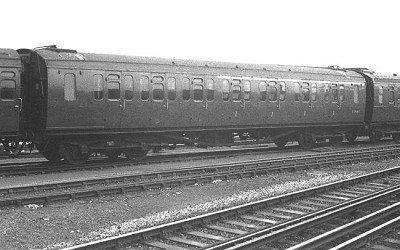 Thursday, 15 May 2014 | edgeband.co.uk
Maple is a hard wood in the genus Acer. The tree has more than one hundred species, most of which are native to Asia. A number of species are also found in North America, Africa, and Europe. Maple timber is loved by many for its impressive properties, mainly beauty and strength.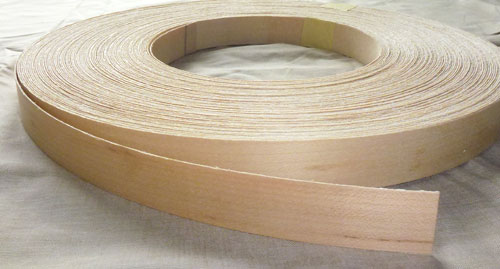 Wednesday, 7 May 2014 | edgeband.co.uk
Iron on edging, also referred to as edge banding, is a tape that is applied to the exposed edge of materials such as chipboard or MDF to give a professional finished appearance. It is relatively inexpensive and very easy to apply.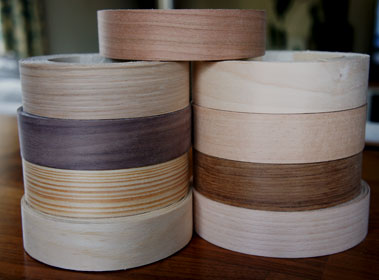 Wednesday, 30 April 2014 | edgeband.co.uk
Walnut is a popular timber used in cabinet & furniture making. Read more about this beautiful wood.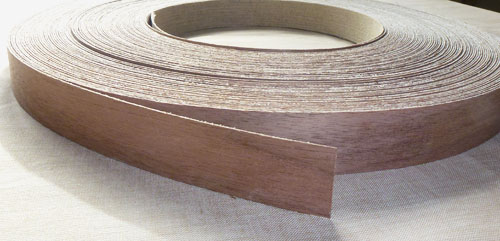 Wednesday, 23 April 2014 | edgeband.co.uk
Iron on Wood Veneer is very easy to apply and gives the appearance of a solid wood finish, making projects more economical. Follow our step by step guide on applying veneer sheets to your surface material.